---
Client Relationship Award
For a firm or team that has demonstrated an outstanding ability to provide truly excellent bespoke service to HNW clients.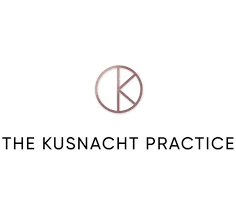 The Kusnacht Practice
The Kusnacht Practice is thought to be the most expensive, exclusive health clinic and rehabilitation centre in the world, with fees of around CHF119,000 per week for treatment and accommodation in a private villa on the shores of Lake Zurich.
The price tag is matched by the quality of the offering. The practice provides medical excellence, impeccable service and the utmost discretion.
Clients benefit from a live-in valet, as well as a private chef who serves delicious food in keeping with the strict dietary principles of the programme.
---