---
Property Adviser of the Year
For an individual who has demonstrated outstanding service in prime real estate transactions for their clients.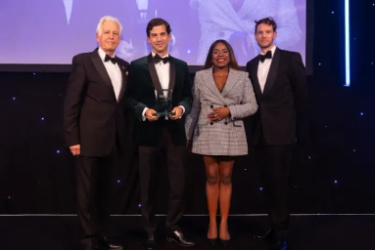 Rory Penn – Knight Frank
In a highly competitive category, Rory Penn got the nod in recognition of both his client service and leadership. A co-director of Knight Frank's private office, he spearheads the firm's annual wealth report, which has evolved into one of the brand's hallmarks.
Our judges noted that with Penn at the helm, the private office has gone global and has attracted top-tier talent, and 'it's not about earning a commission, it's about looking after their clients'.
Another judge commented: 'Nobody comes close to him in terms of how he presents himself. He's just a different beast.'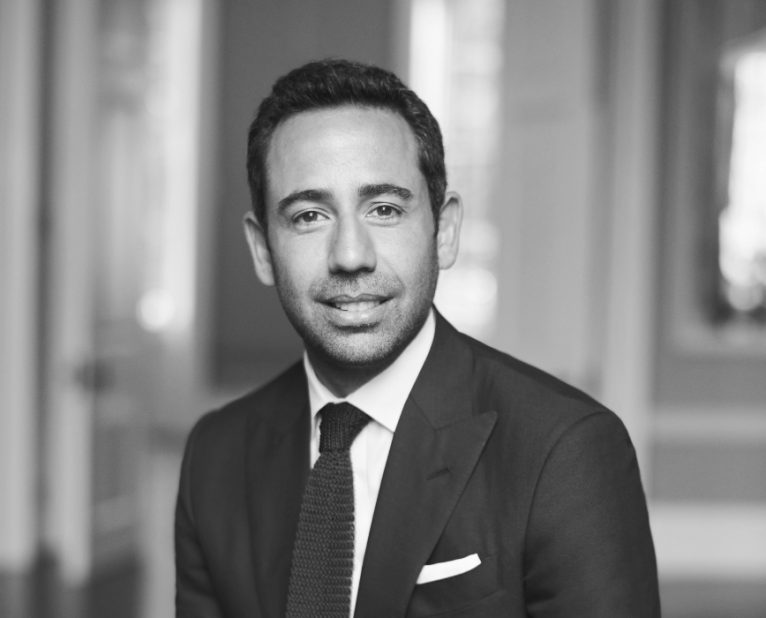 Daniel Daggers
---